Variable Message Panels – C-Roads Lisbon project.
The C-Roads project in the city of Lisbon includes the provision of information to drivers in real time, transmitting data about travel times or incidents on the route. The 6 LED variable message panels installed on the "Central Axis " ("Eixo Central") (between Entrecampos and Marquês de Pombal) communicate in 4G to a control system installed in the city control center. All panels comply with the EN12966:2014 standard.
Big numbers – 6 variable message signs, 1 central control system.
Impact on the City – The information on travel times and incidents will allow drivers to choose their routes, contributing to the reduction of congestion in the city of Lisbon.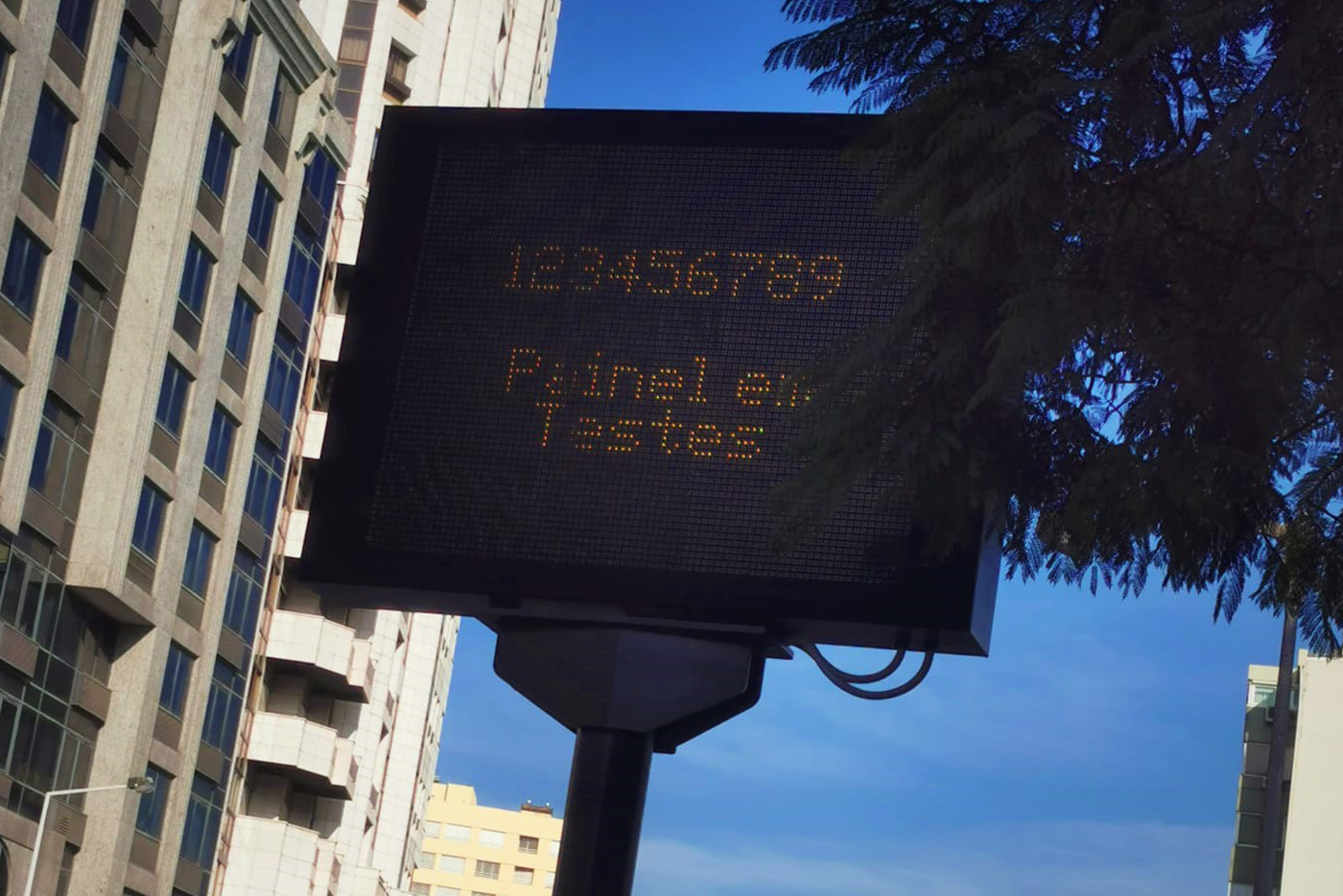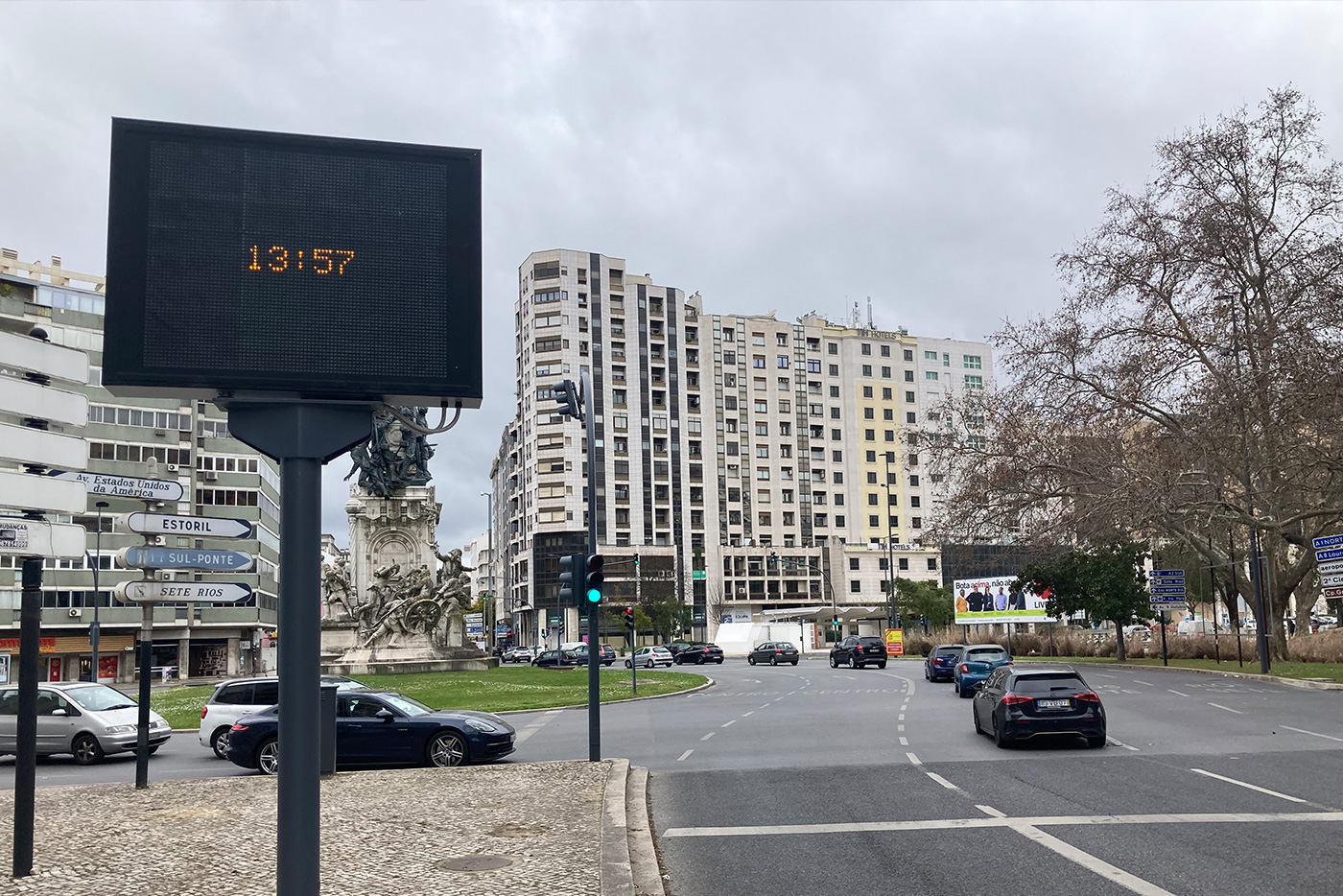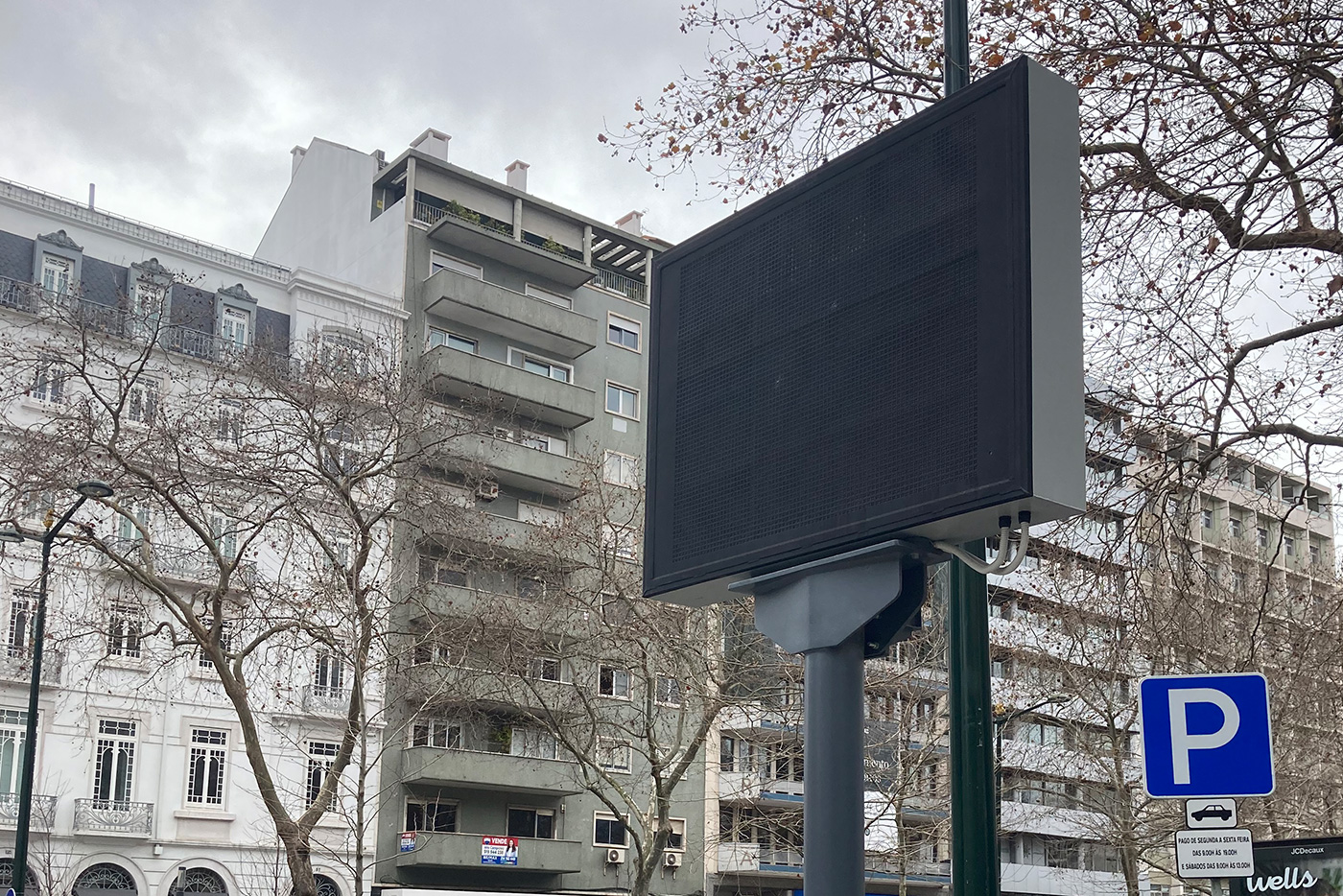 We act to continue to be the company of reference
in improving the quality of life in cities. With this project we will:
01
Climate adaptation.
02
Innovate in public space.
03
Promotion of social inclusion and accessibility.
04
Stimulating Play and Recreation activities - developing cognitive, physical, social, and emotional skills.
This project contributes to the following goals
of the UN Sustainable Development Goals:

( 11.6 ) By 2030, reduce the adverse per capita environmental impact of cities, including by paying special attention to air quality and municipal and other waste management.
( 11.9 ) Support positive economic, social and environmental links between urban, per-urban and rural areas by strengthening national and regional development planning.
We believe we should be agents of reflection and definition of the future of cities, offering the best solutions for each project.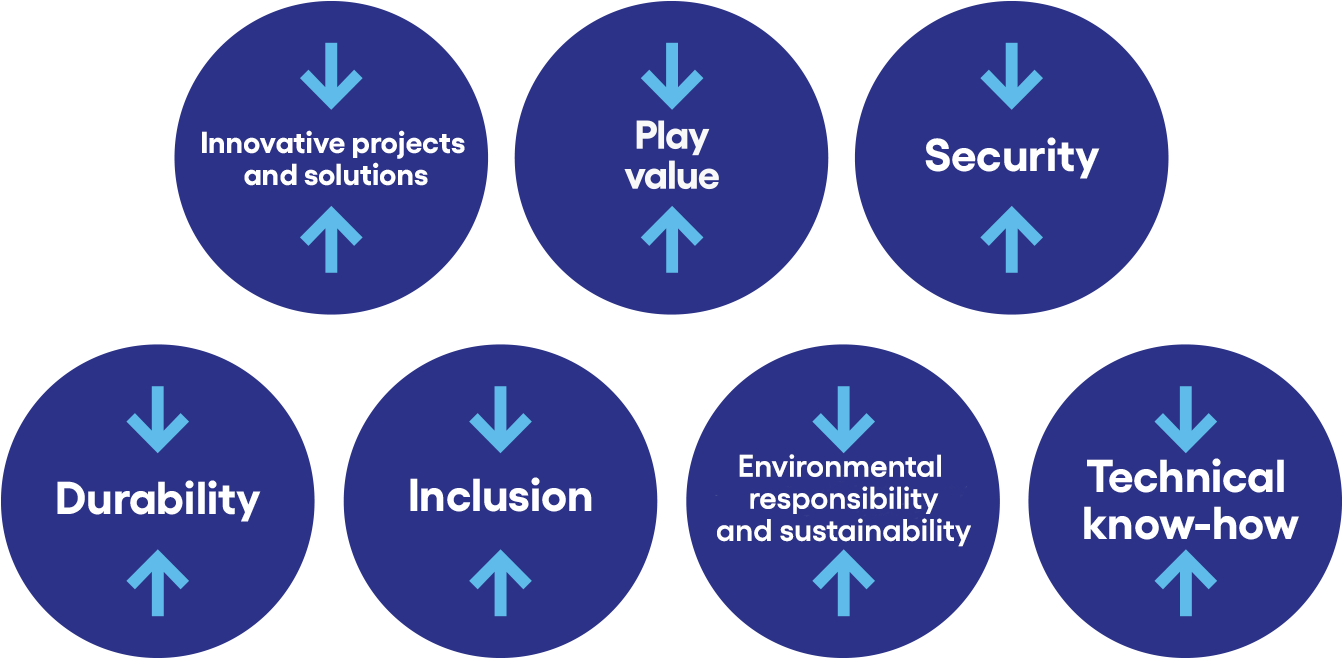 Make your projects come true.