As part of the Sports quarter in the city of Maia, strongly integrated into the layout of the urban park designed by the Laura Roldão Costa – landscape architecture firm. It was with this team and the municipality's technicians that GASPAR designed what would become the stage for the final of the national skateboarding circuit in 2017.
Big Numbers – Area of approximately 2031m2, allowing simultaneous use by 75 to 100 people, with more than 30 obstacles. Both on the obstacles and on the sliding surface, 136m2 of flat slabs with inclination, 197m2 of curved slabs, 1600m2 of flat slabs, and 88m2 of wall tops were executed.
Impact on the City – Offering challenges for all levels of exercisers, in a venue tailored to the location and investment.

The infrastructure of the Skate Park is integrated in the rehabilitation plan of the interstitial spaces of the central sports block, which were segmented and disarticulated. This space increases the municipal response regarding spaces for collective use, offering a coherent and qualified space for active and passive recreation of Maia's population.
This is an urban intervention that, due to its size, location, layout, and functionality, not only creates conditions for passive and active recreation of the general population (ensuring universal accessibility), but also promotes the organization and harmonization of space with its surroundings, paths and green spaces. It also promotes social inclusion, fosters health and sports habits, and offers itself as a stage for sports competitions.
Interesting Facts – A SKATELOPEZ by FLGaspar solution – the first Portuguese brand specialized in on-site molded concrete enclosures, in partnership with architect Francisco Lopez, designer of the best and largest skateparks in Portugal, and skater of reference.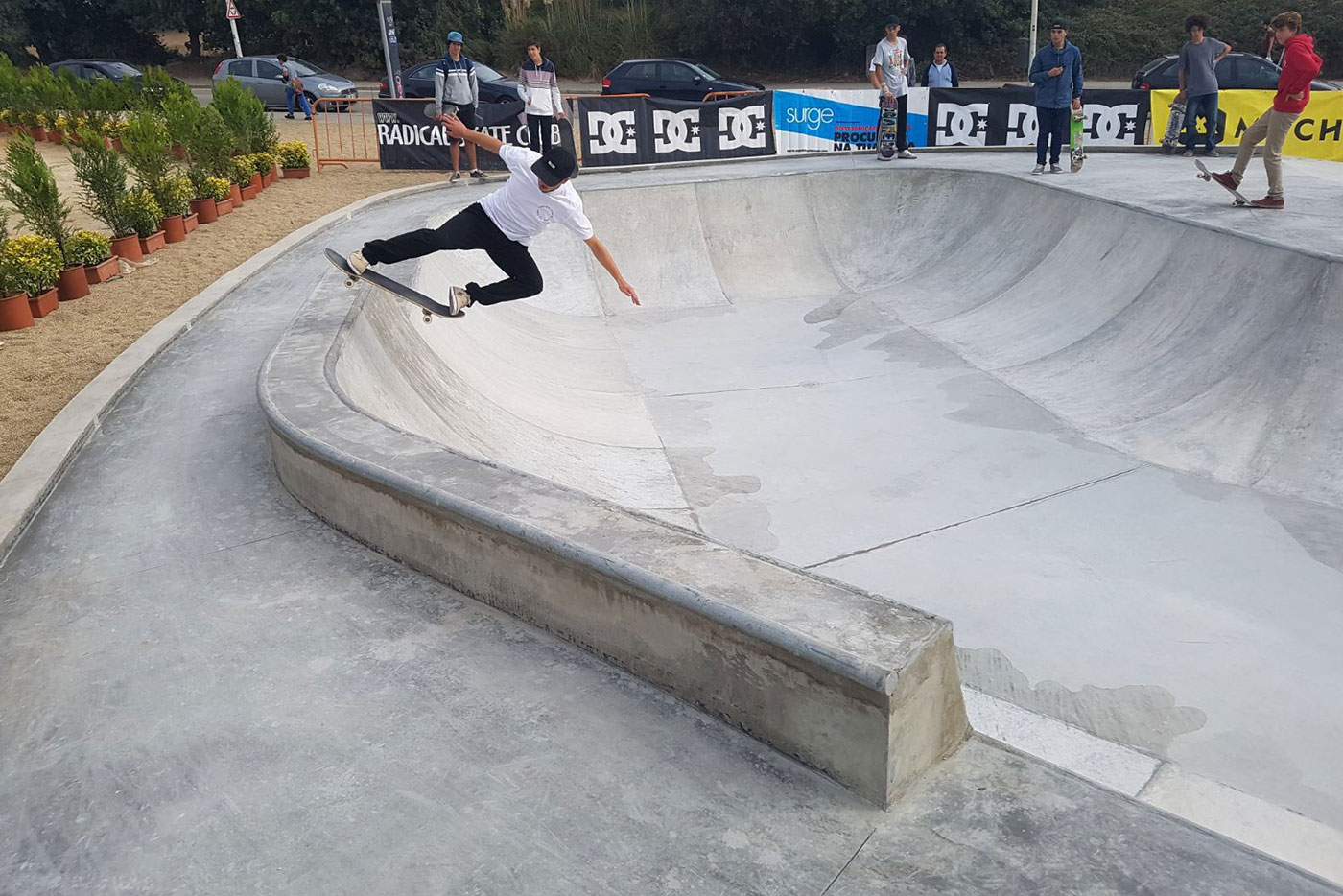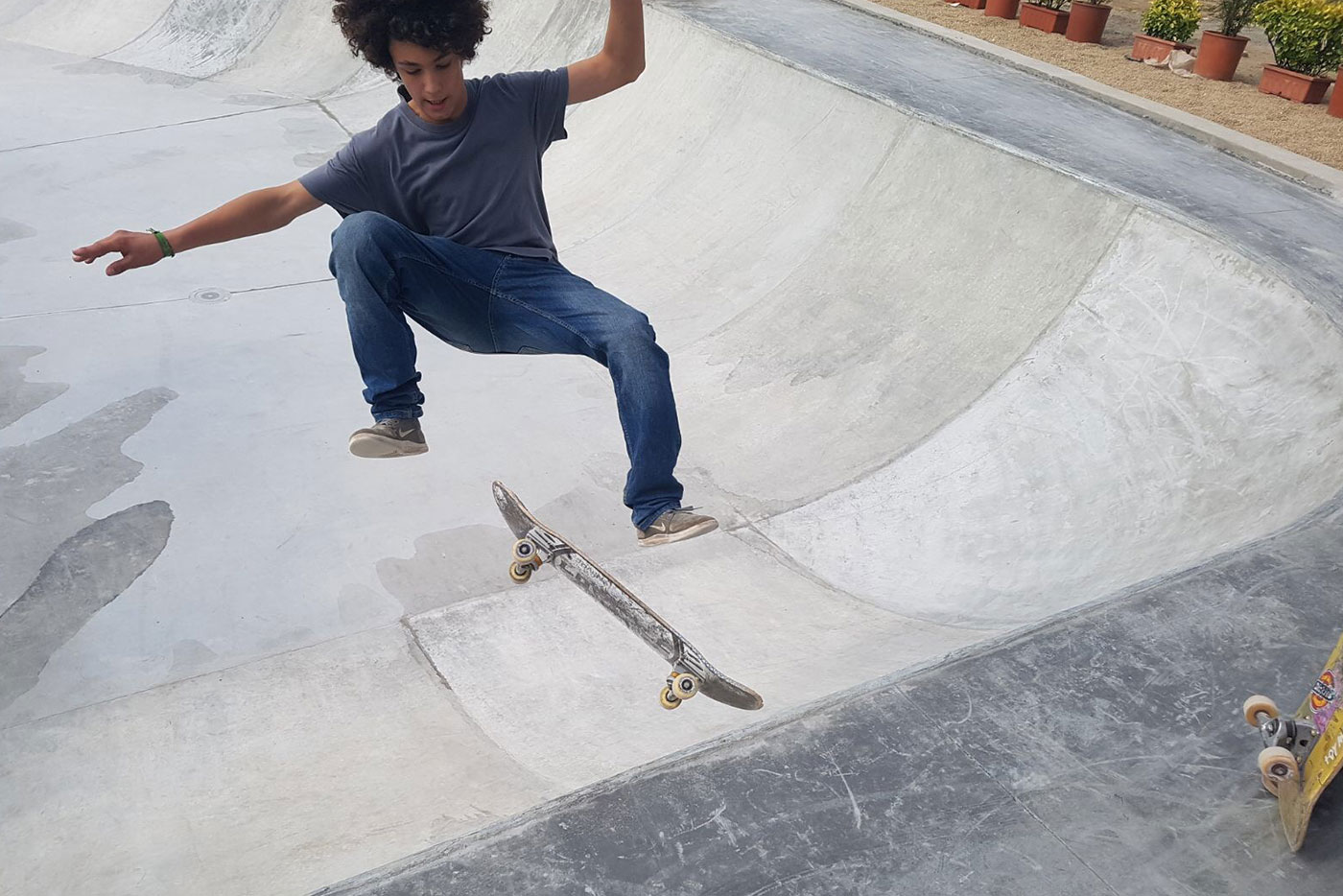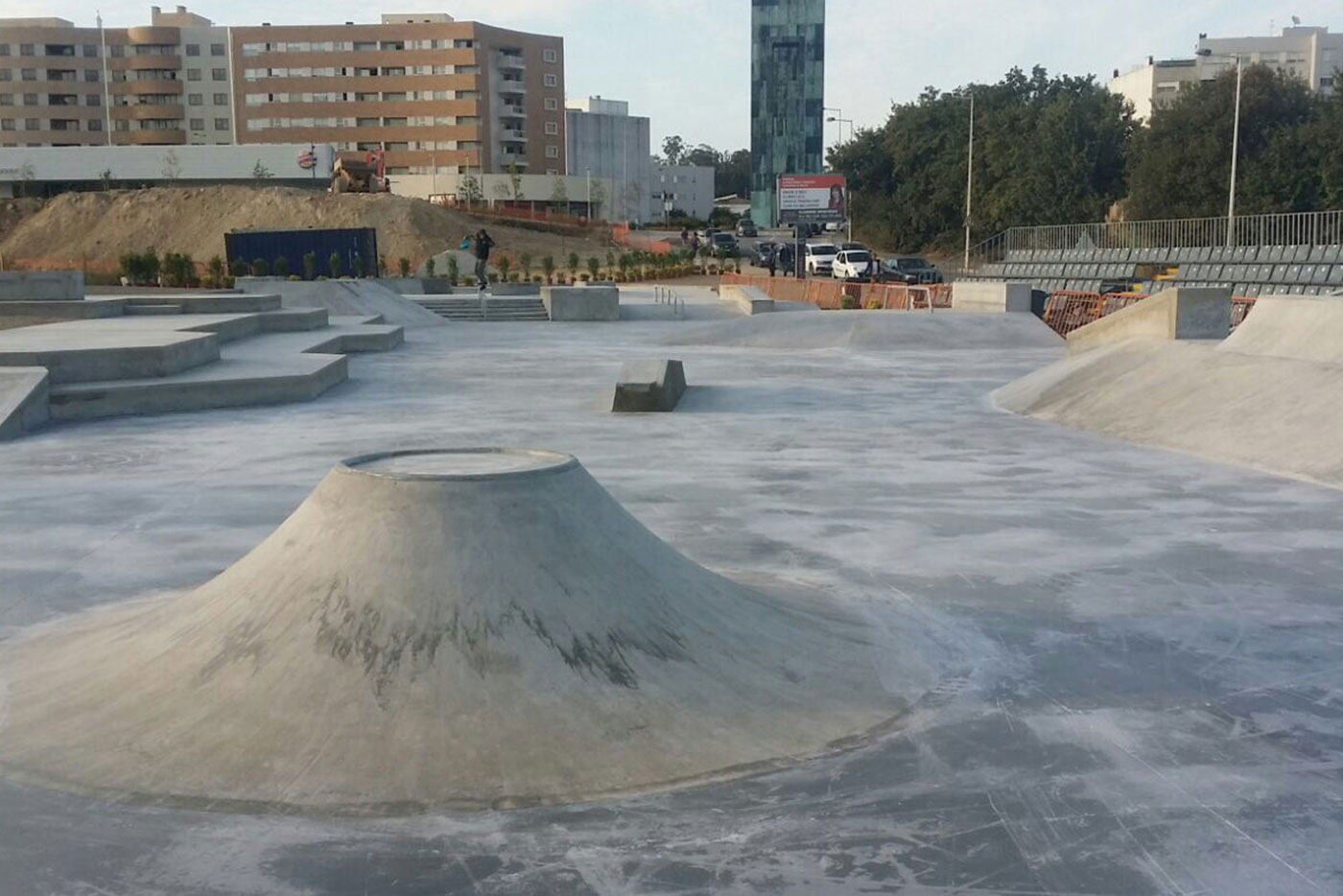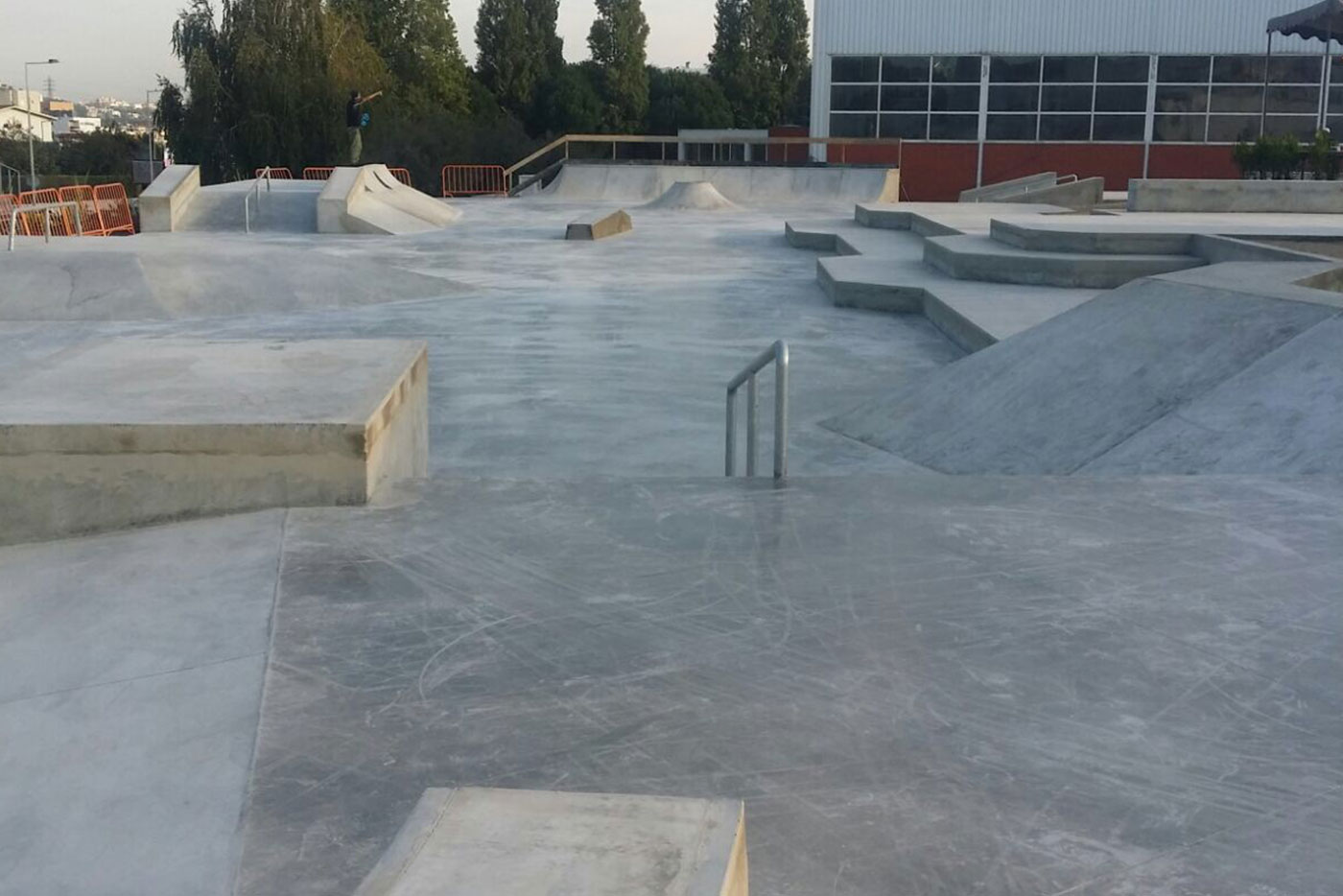 We act to continue to be the company of reference
in improving the quality of life in cities. With this project we will:
01
Stimulate mobility efficiency.
02
Encourage active and healthy lifestyles.
03
Promotion of social inclusion and accessibility.
04
Stimulating Play and Recreation activities - developing cognitive, physical, social, and emotional skills.
05
Promoting happiness, communal and individual, in an urban environment.
This project contributes to the following goals
of the UN Sustainable Development Goals:

We believe we should be agents of reflection and definition of the future of cities, offering the best solutions for each project.

Make your projects come true.