Generations Park. (Parque das Gerações)
Urban Park with about one hectare, especially designed for skateboarding, bmx and aggressive inline. Allied to naturalized spaces for play and recreation, it has something for all generations. We highlight the bowl, the snake-run, the sea square among several areas of informal recreational space and stay, finished by a peripheral jogging path.

Impact on the City – A pioneering reference venue at a national level, for its dimension and layout, it regularly hosts international competitions. It offers exceptional conditions for athletes and practitioners of all levels on a daily basis.
Interesting Facts – A SKATELOPEZ by FLGaspar solution – the first Portuguese brand specialized in enclosures made of concrete cast in situ, in partnership with architect Francisco Lopez, designer of the best and largest skateparks in Portugal and skater of reference.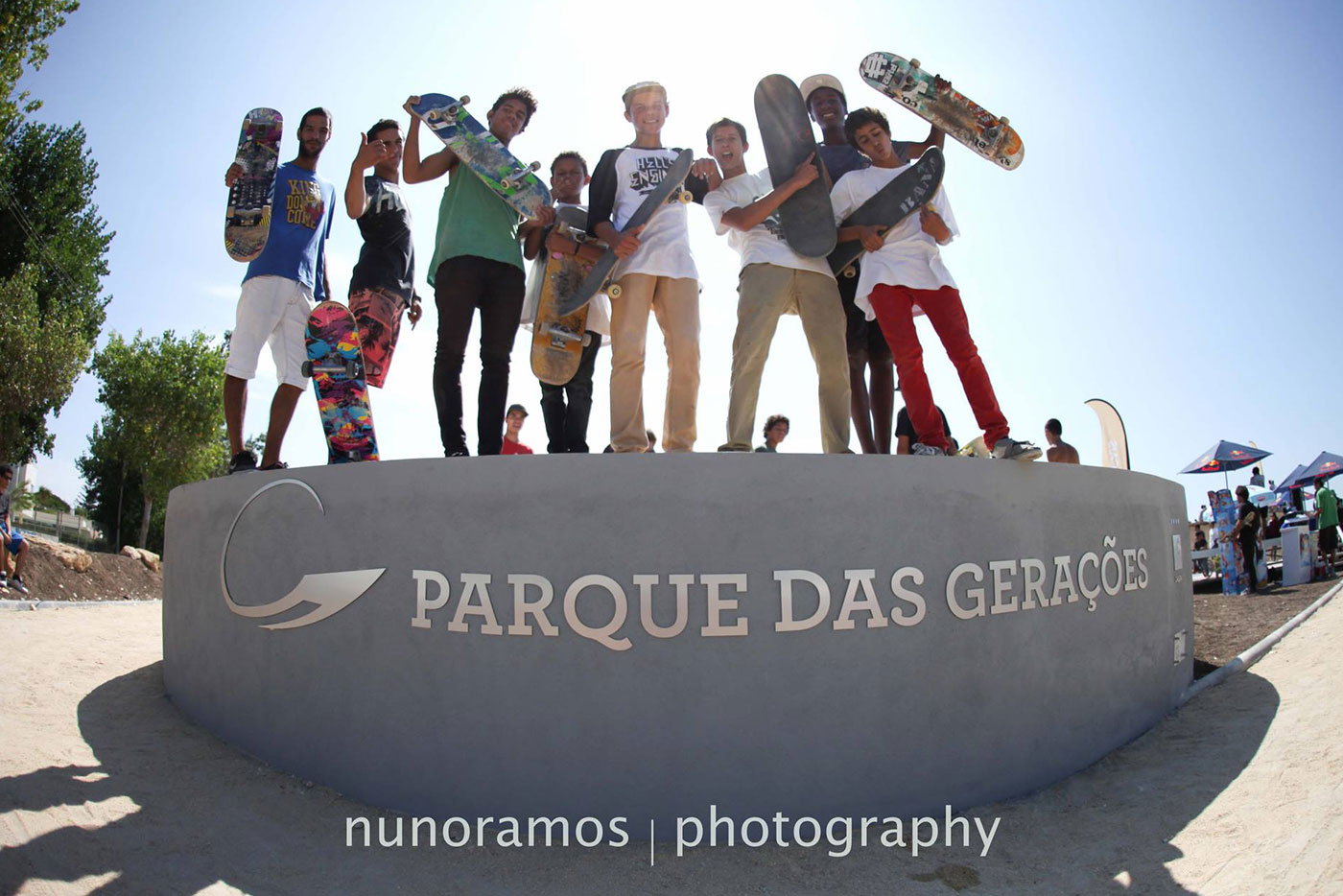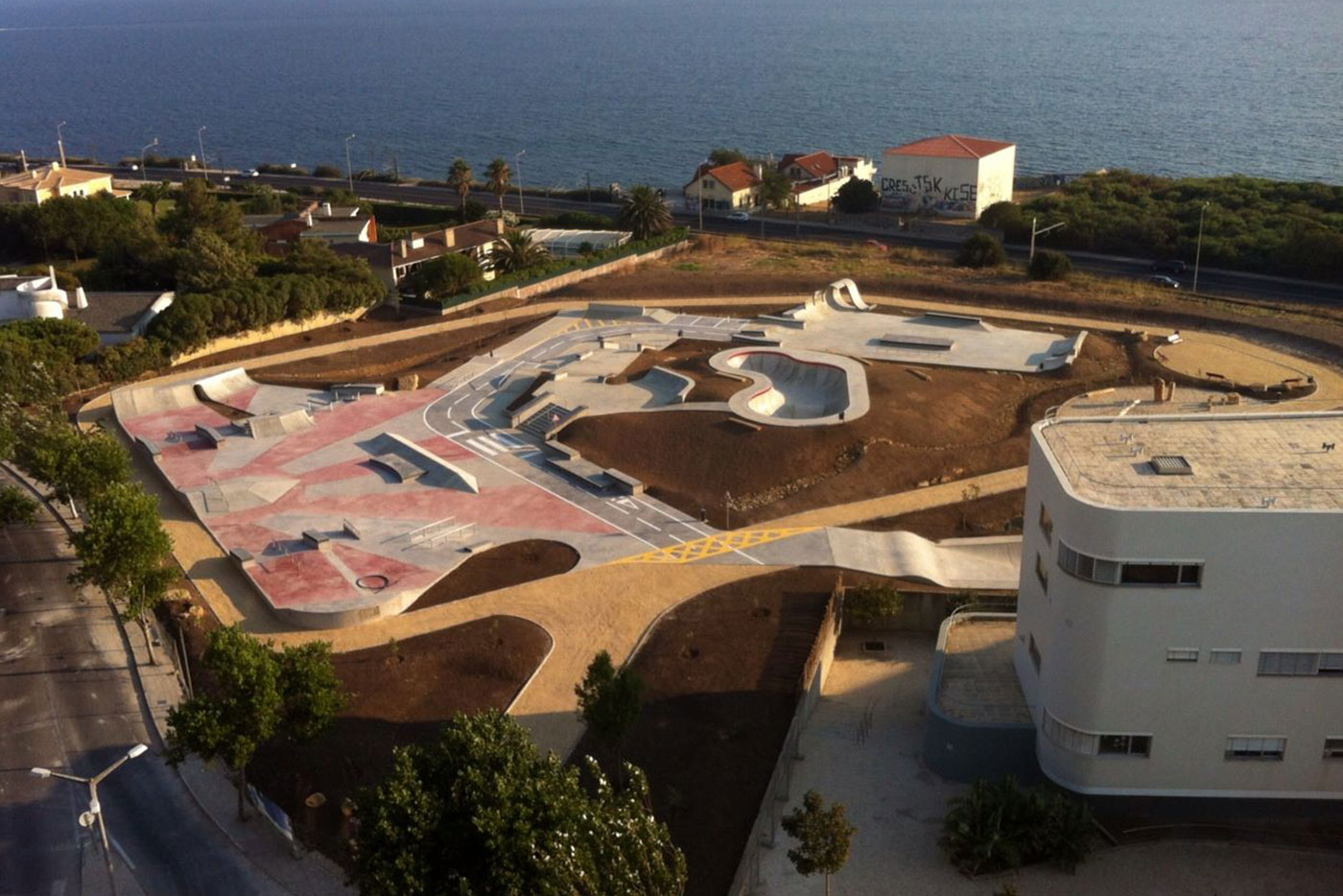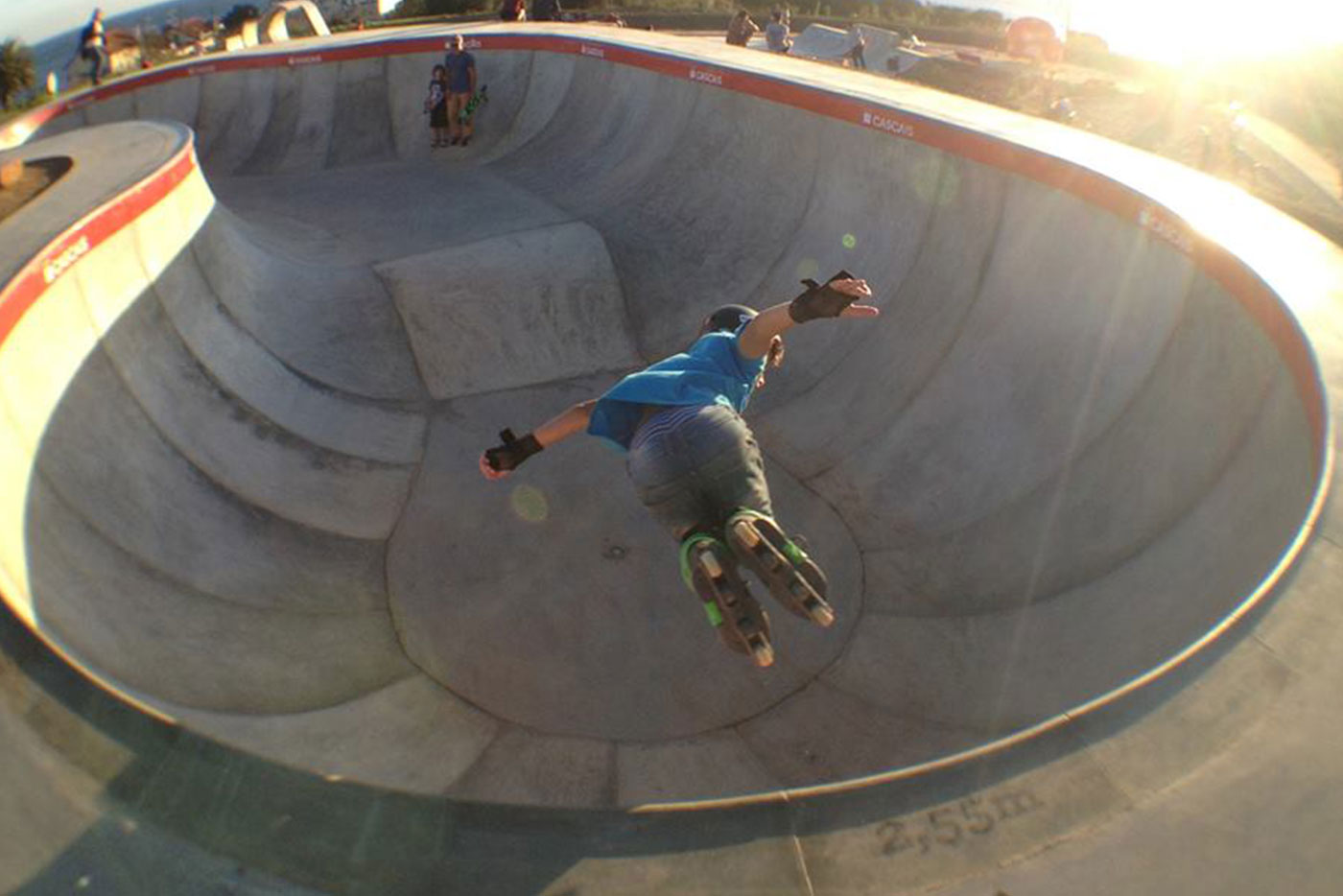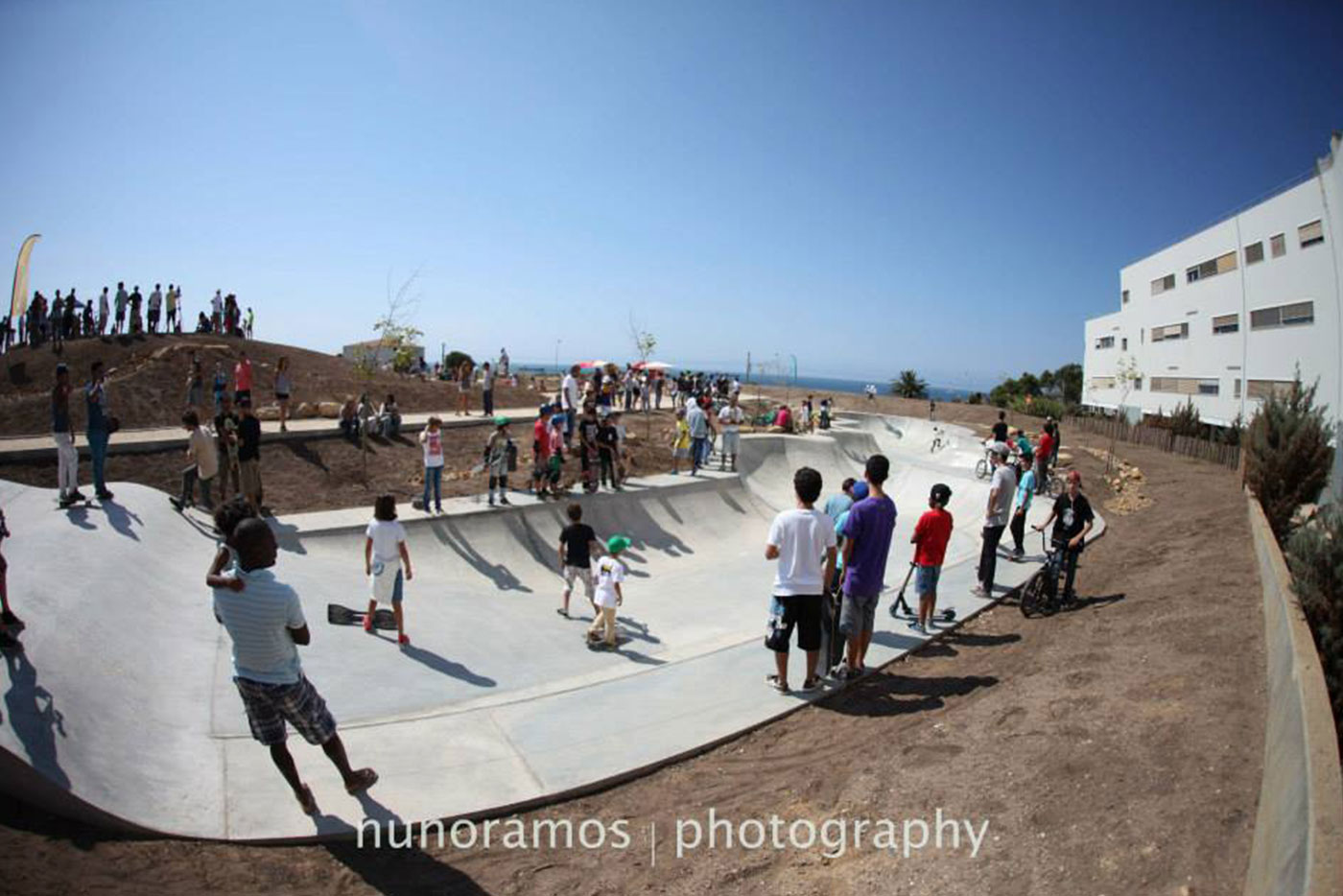 We act to continue to be the company of reference
in improving the quality of life in cities. With this project we will:
01
Encouraging an active and healthy lifestyle.
02
Innovate in public space.
03
Promotion of social inclusion and accessibility.
04
Stimulating Play and Recreation activities - developing cognitive, physical, social, and emotional skills.
05
Promoting happiness, communal and individual, in an urban environment.
This project contributes to the following goals
of the UN Sustainable Development Goals:

We believe we should be agents of reflection and definition of the future of cities, offering the best solutions for each project.

Make your projects come true.