GoPorto – Management and Construction Works of Porto (Gestão e Obras do Porto), E.M, 2021
Ramalde Skate Park Expansion.
The Ramalde Skate Park was conceived and designed, also by GASPAR, with the main objective of creating infrastructures suitable for the practice of Skateboarding, BMX Freestyle and Inline (Inline Skates), in the most popular form in our Country, Street Skateboarding. Now with the possibility to increase and benefit from its offerings, the expansion is born with a new area, this time dedicated to the slope.
The new flow-bowl has different heights, and ramps with various forms in its composition, such as: extensions, spin's, flat-bank's, hip's which are very useful to gain speed and direct lines of rotation to the practitioners of various modalities. This type of ramps is very sought after, not only by Skateboarders, BMX, and Inline, but also by Surfers, since they are the ones that most resemble the tubular movements of the waves.
Impact on the City – A reference center for practitioners of this sport in Porto, it is the stage for several schools and competitions. It has come to answer the aspirations of the local community.
It is part of a circuit of equipment in the metropolitan area, which promote healthy lifestyles and integrate the practitioners of these modalities with dignity.
Interesting Facts – A SKATELOPEZ by FLGaspar solution – the first Portuguese brand specialized in on-site molded concrete enclosures, in partnership with architect Francisco Lopez, designer of the best and largest skateparks in Portugal, and renowned skater.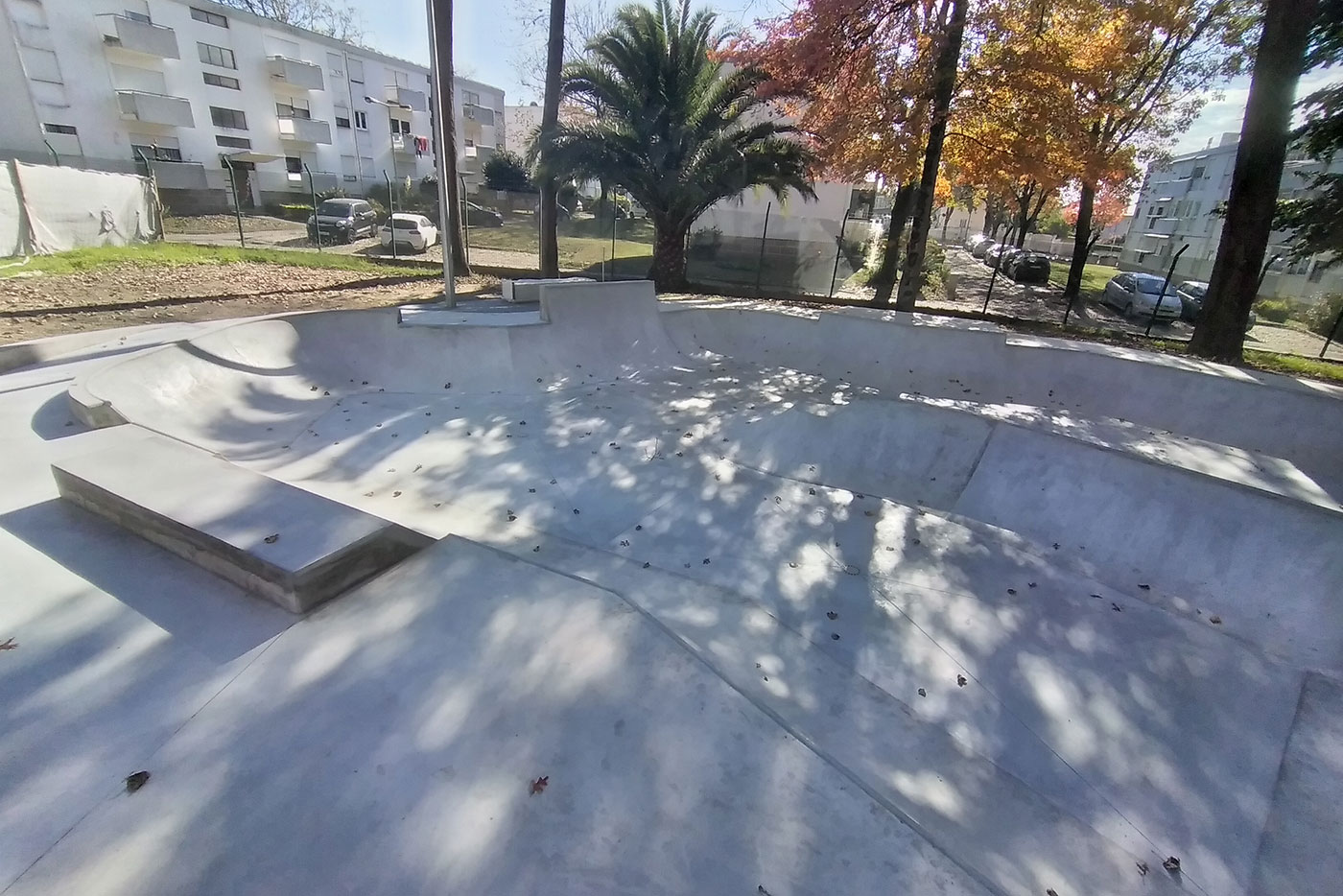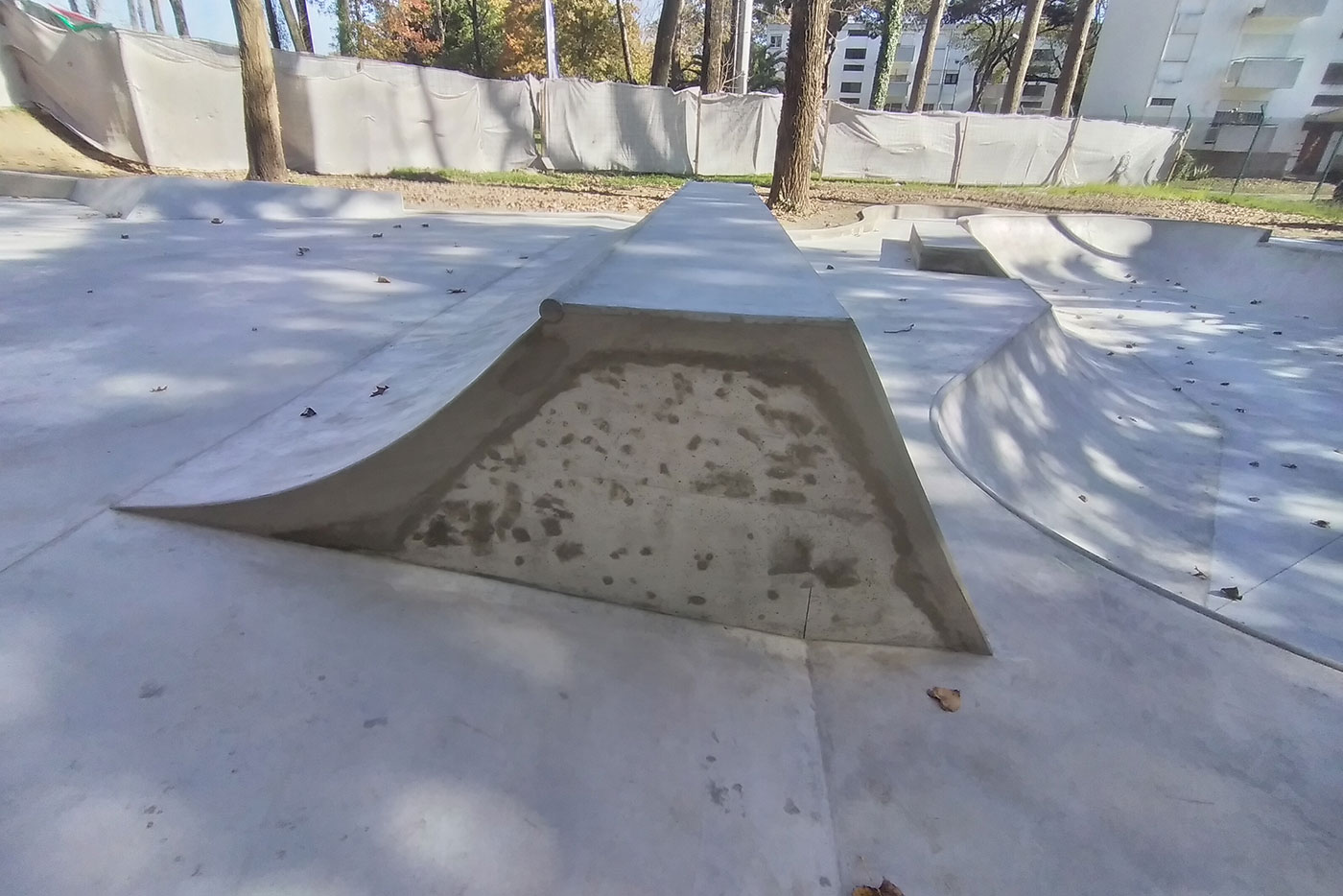 We act to continue to be the company of reference
in improving the quality of life in cities. With this project we will:
01
Stimulate mobility efficiency.
02
Encourage active and healthy lifestyles.
03
Promotion of social inclusion and accessibility.
04
Stimulating Play and Recreation activities - developing cognitive, physical, social, and emotional skills.
05
Promoting happiness, communal and individual, in an urban environment.
This project contributes to the following goals
of the UN Sustainable Development Goals:

We believe we should be agents of reflection and definition of the future of cities, offering the best solutions for each project.

Make your projects come true.