Contract for the acquisition of vertical and horizontal signaling for various municipal public roads, and repair of metal railings.
Application of colored paving in the requalification of pedestrian and bus stop areas.
Big numbers:
Traffic signs – 2705 unidades
Direction panels o – 320 unidades
Vertical regulatory signs – 430 unidades
Square meters of spray-plastic application – 19.972,00m2
Square meters of thermoplastic application – 29,500,00 m2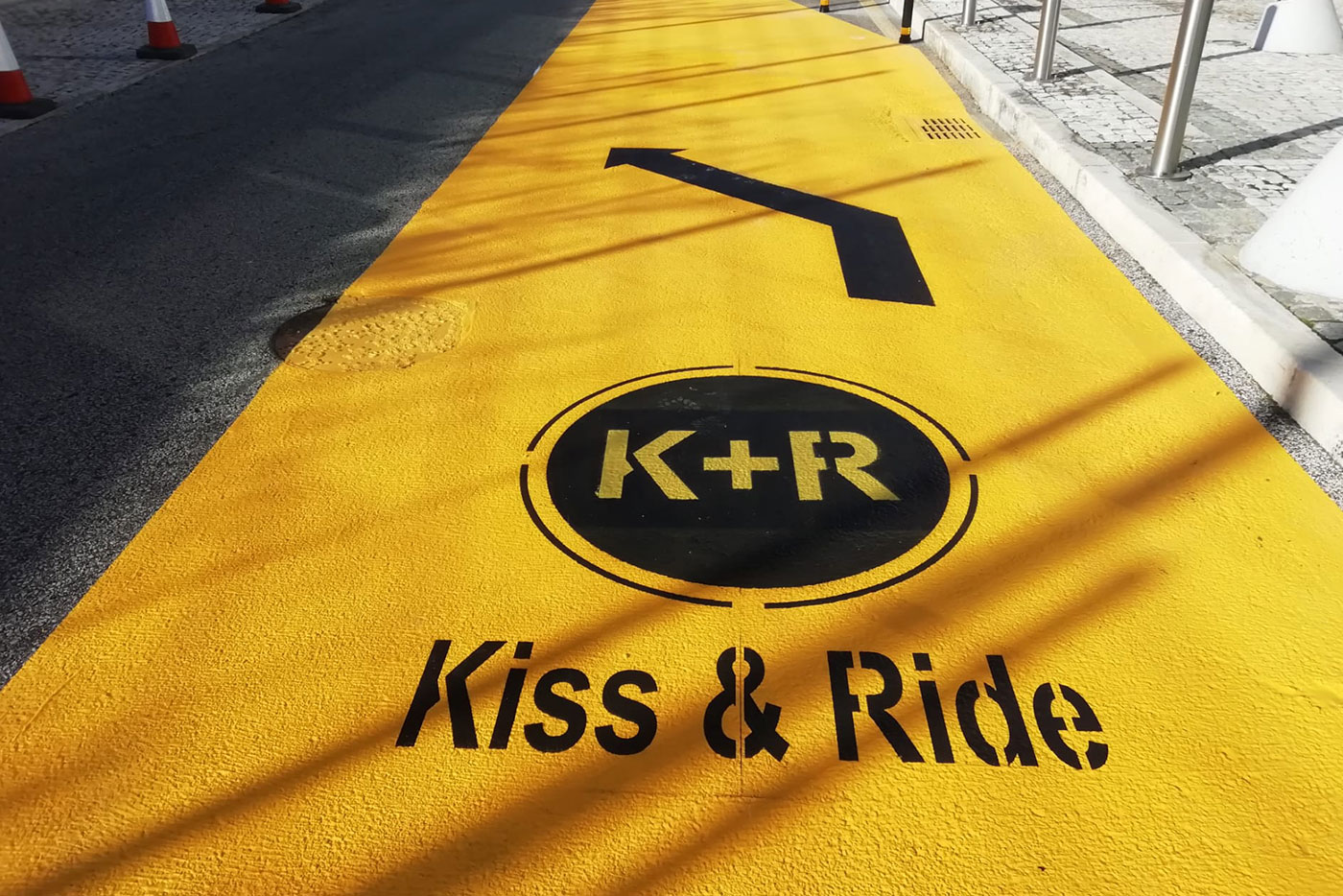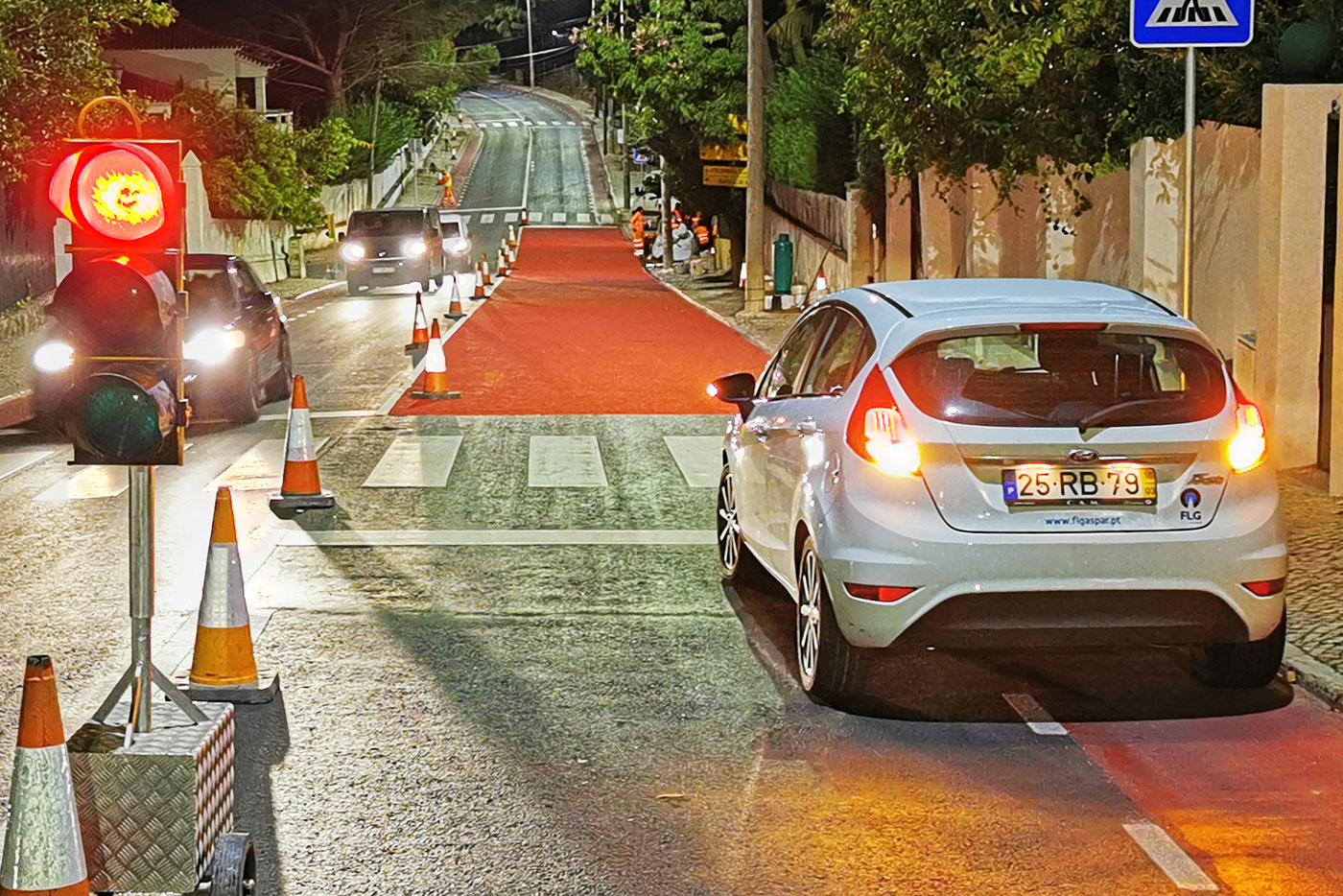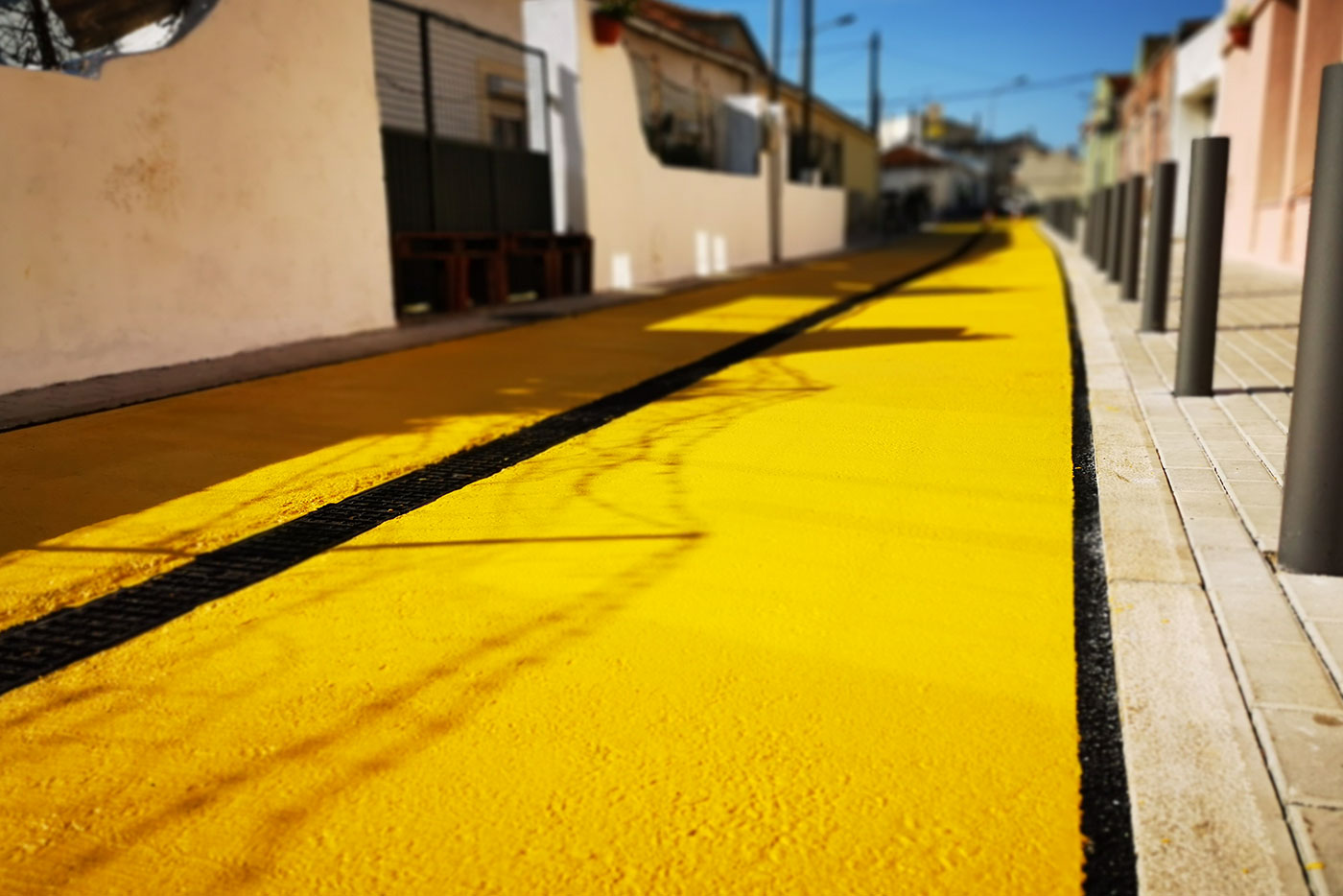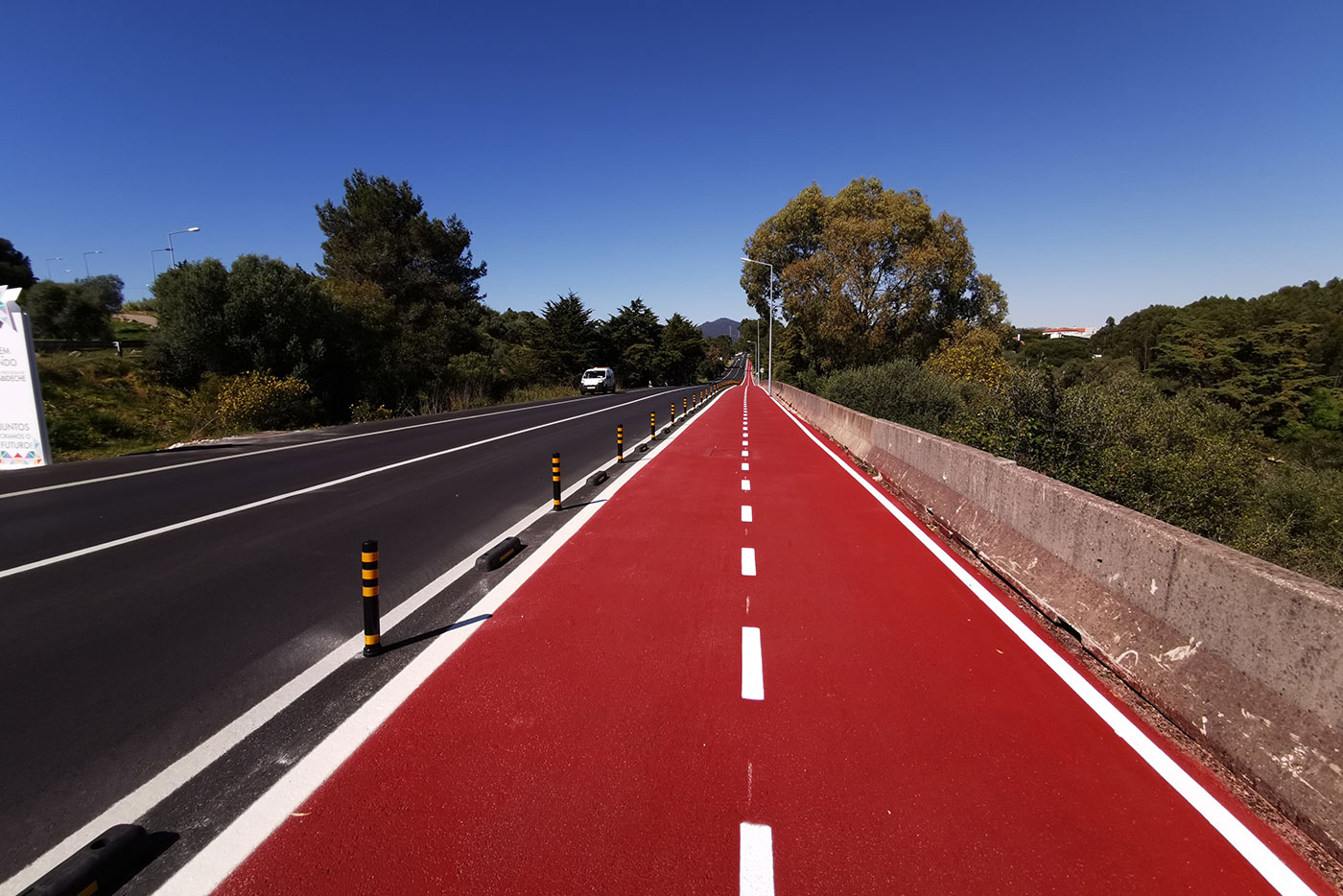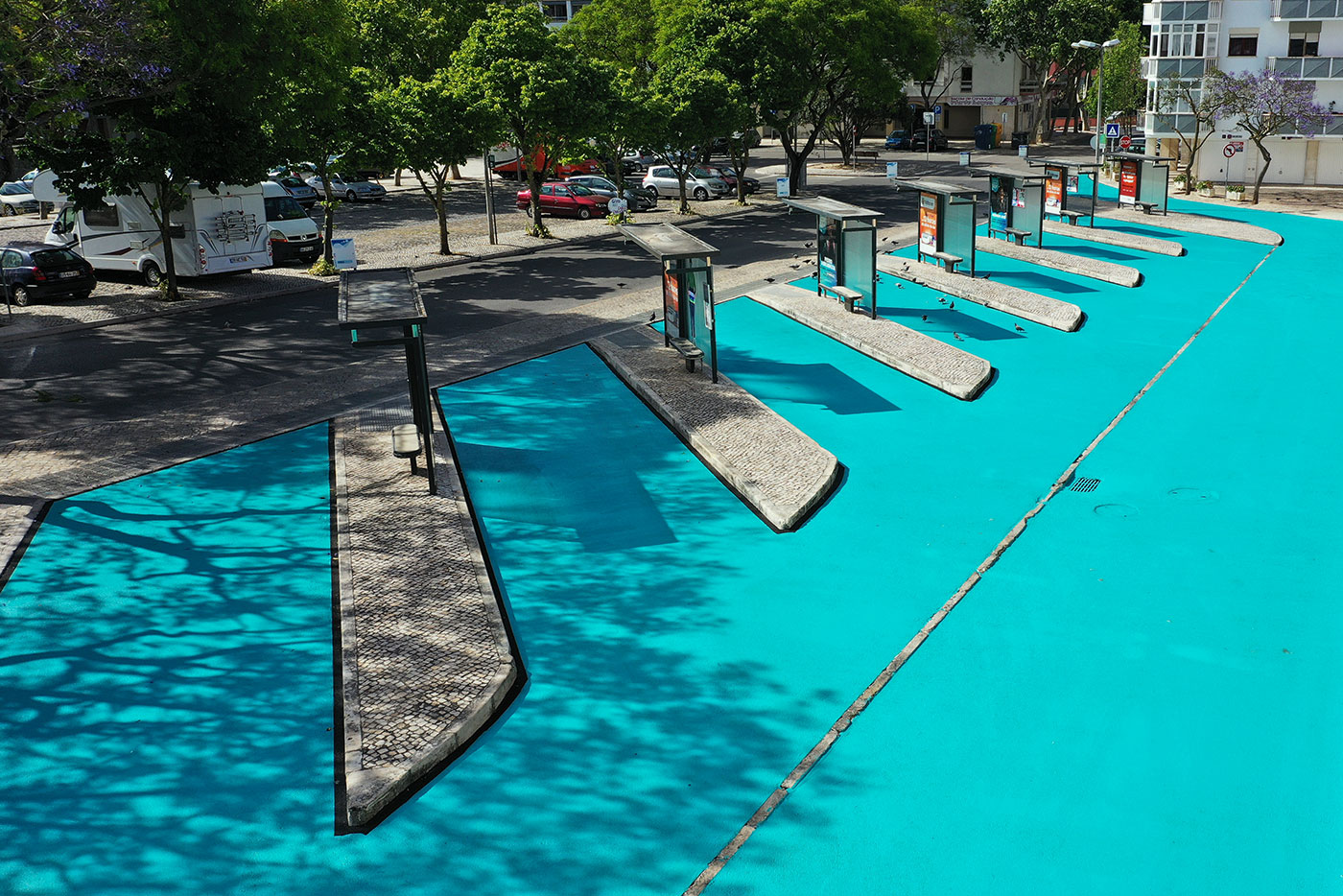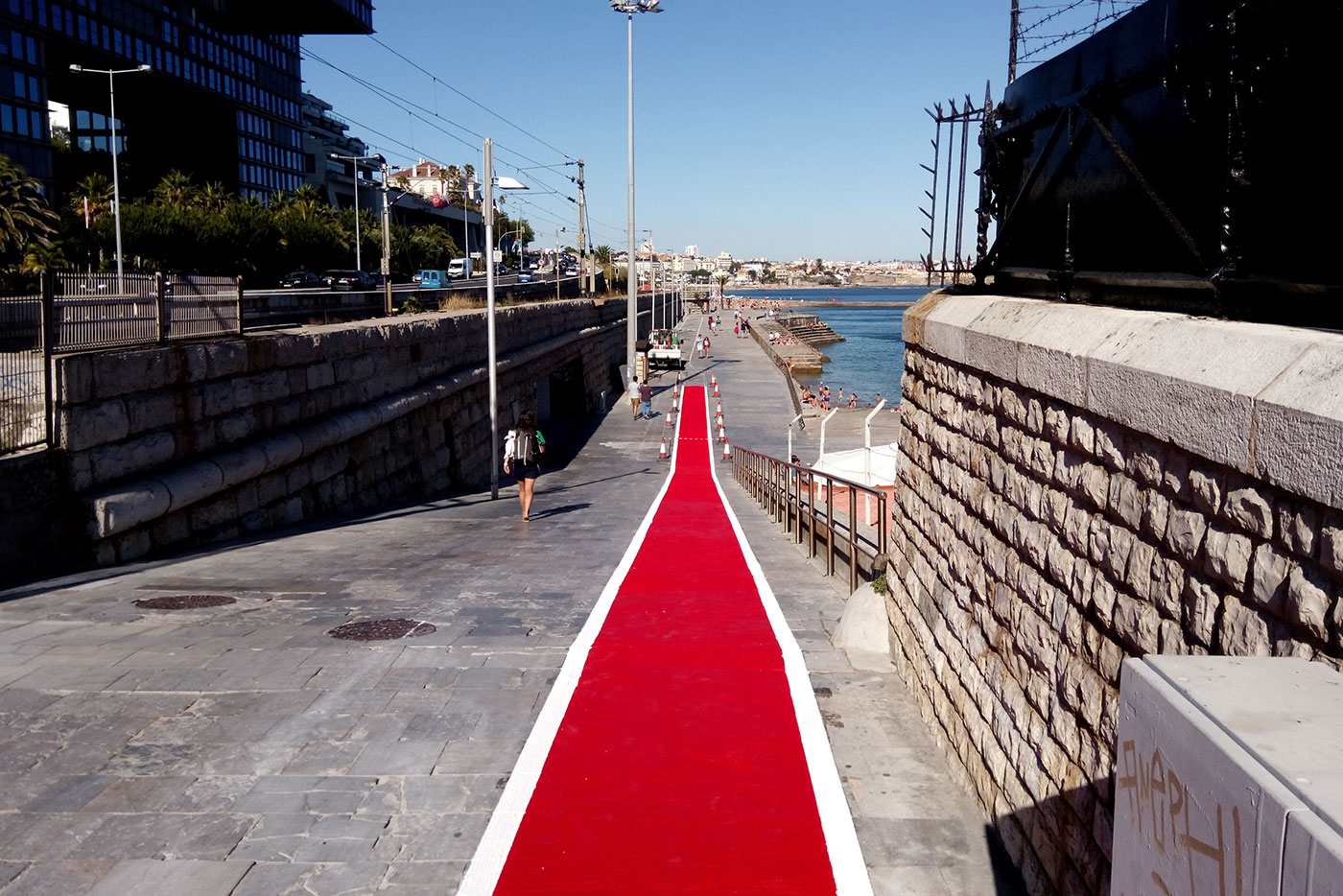 We act to continue to be the company of reference
in improving the quality of life in cities. With this project we will:
01
Stimulate mobility efficiency.
02
Fight road accidents.
This project contributes to the following goals
of the UN Sustainable Development Goals:
( 11.2 ) By 2030, provide access to safe, accessible, sustainable, and affordable transportation systems for all by improving road safety through the expansion of the public transportation network, with special attention to the needs of people in vulnerable situations, women, children, people with disabilities, and the elderly.
We believe we should be agents of reflection and definition of the future of cities, offering the best solutions for each project.

Make your projects come true.