BGI – Brisa Gestão de Infraestruturas, SA, 2020
BRISA – Empreitada de Repintura de Sinalização Horizontal.
Repainting of horizontal signaling in "spray" on all existing pavement markings executed with thermoplastic material sprayed hot, including repainting of axes, delimitation of acceleration and slowdown lanes, slow lanes and all horizontal signaling of Nodes, Toll Places and Access Branches; and execution of "tacos" in the ordinary section of the highway. Repainting of guides with "tacos" with water-based acrylic material for road marking. Repainting of manual signaling, namely inscriptions, arrows, lanes, stop bars, symbols, existing either in the current section or in Nodes and Toll Places, or Access Branches, in thermoplastic material.
Execution of all temporary signaling works (fixed and mobile road cuts), as well as static and dynamic tests to determine the retro-reflected luminance coefficient (RL), the daytime contrast (cd), the luminance coefficient in diffuse illumination (Qd), and the slip resistance coefficient (SRT).

Big numbers:
Hot Spray Painting – 43.944 m2
Manual Painting – 10.157 m2
Water-based Painting – 67.715 m2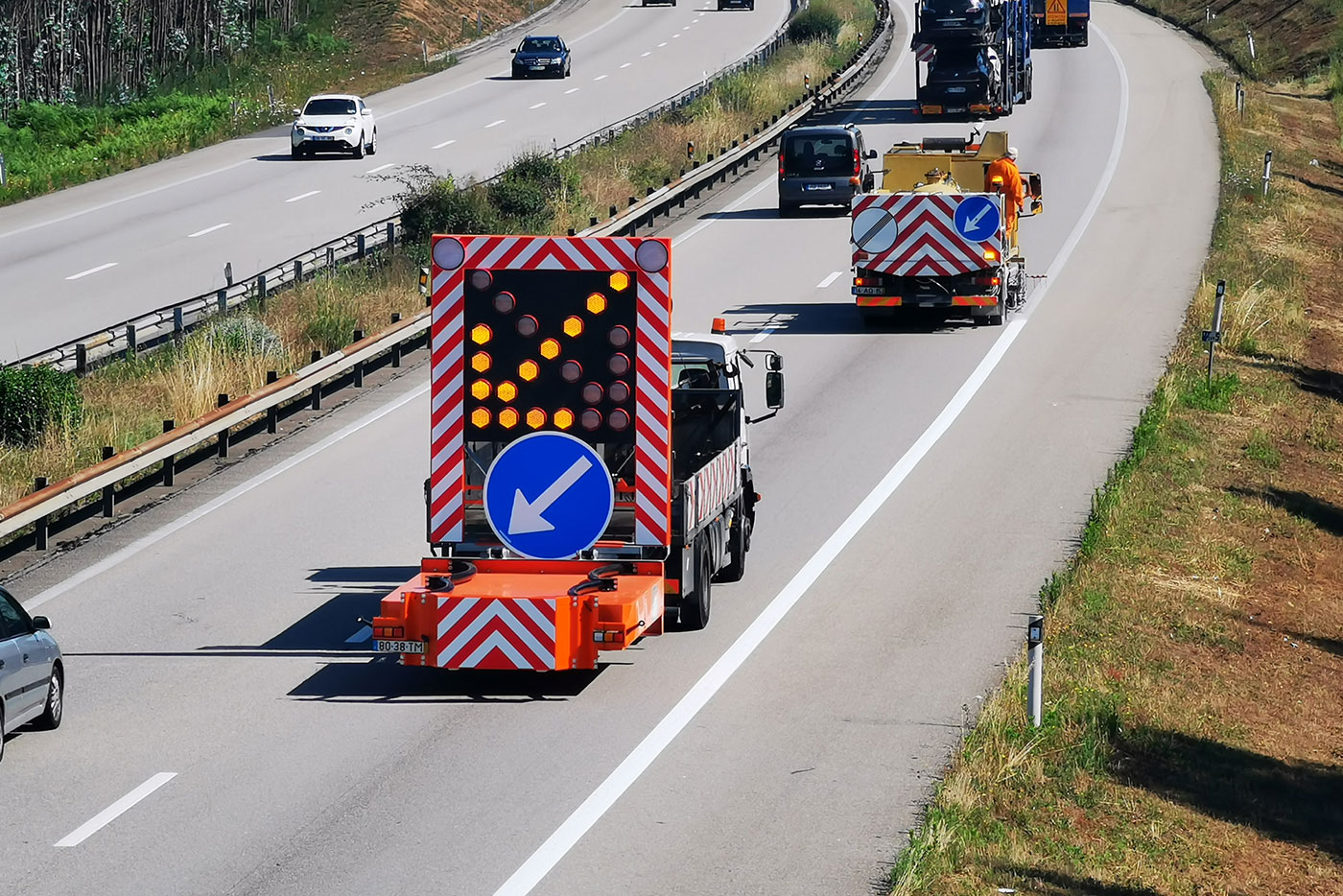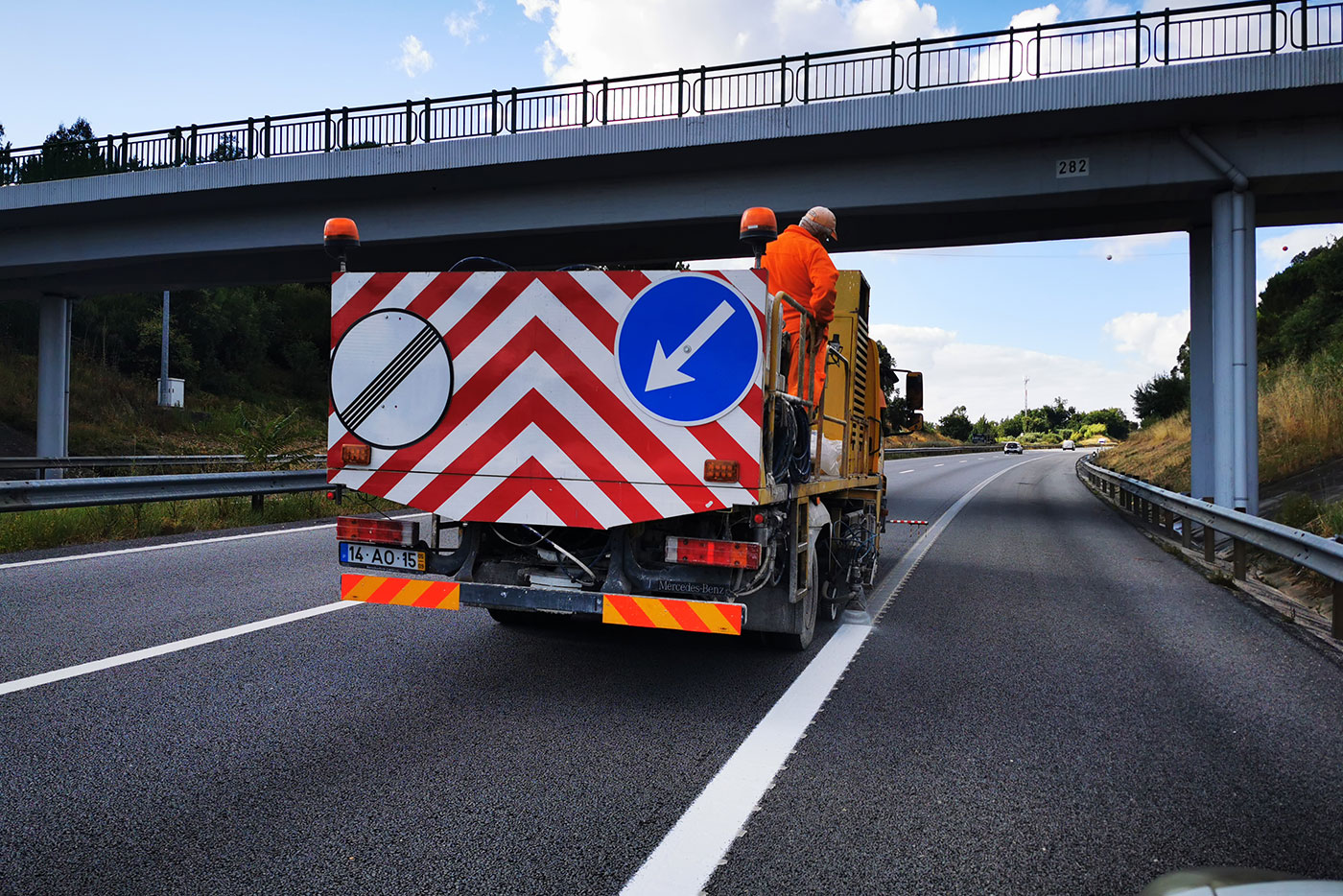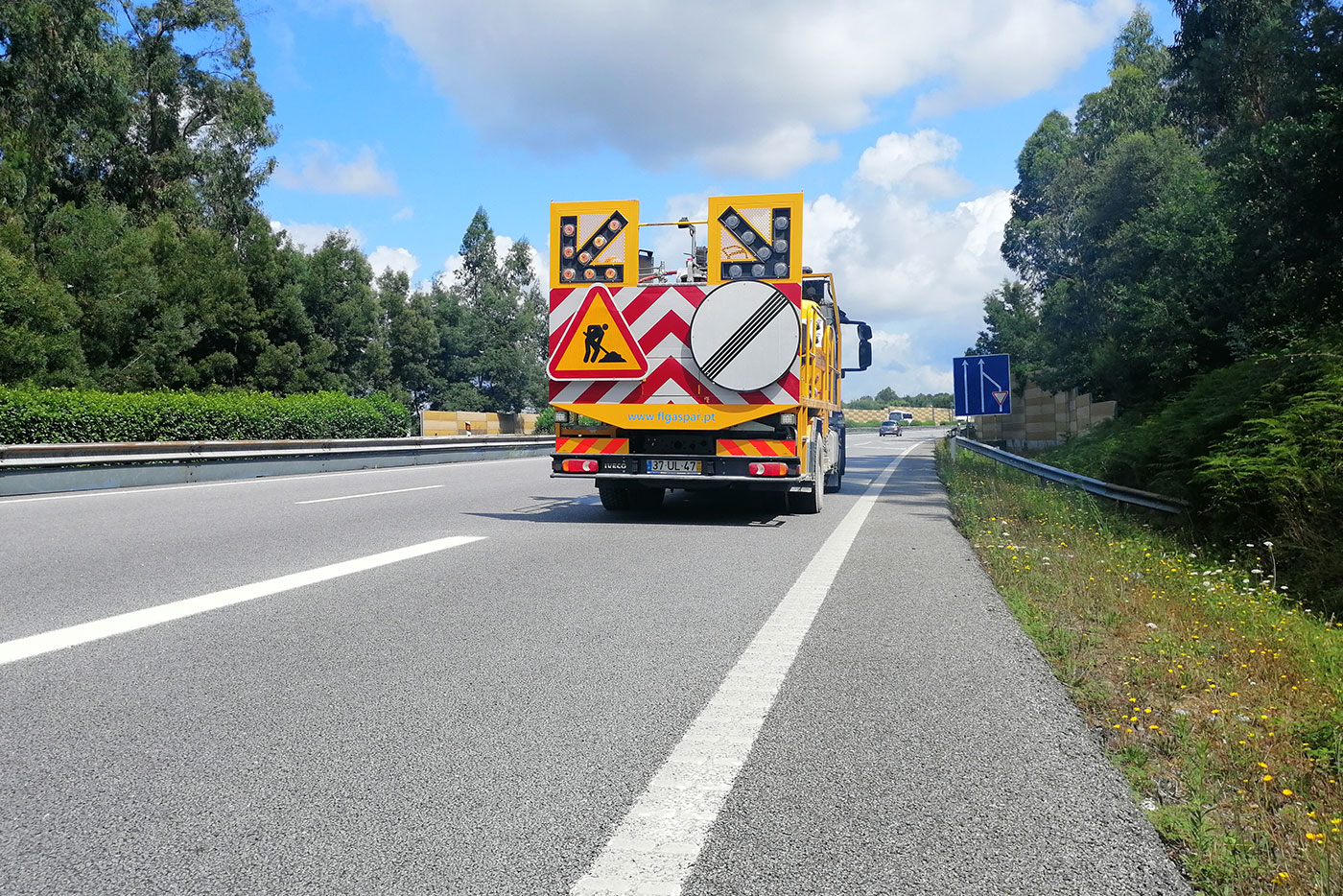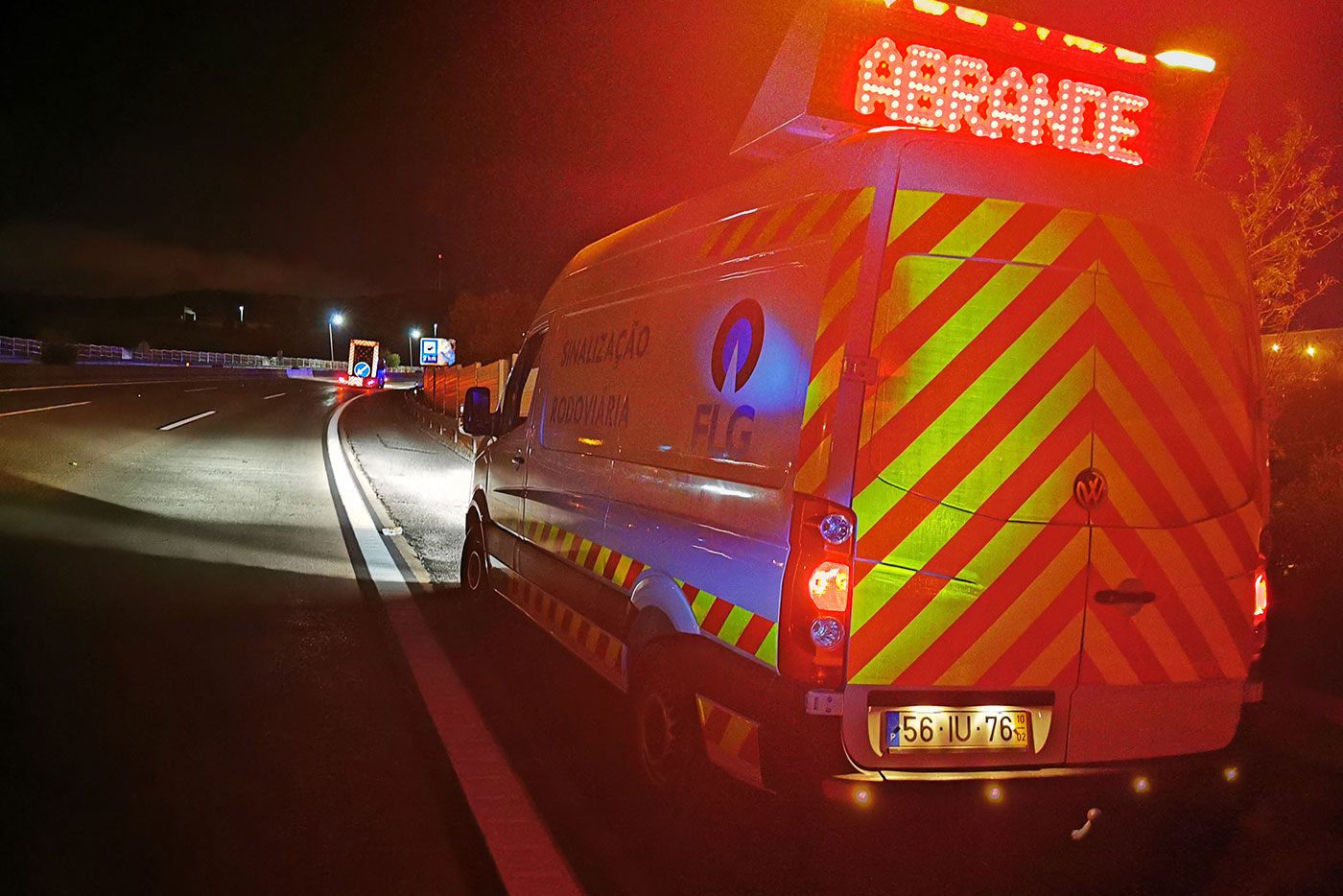 We act to continue to be the company of reference
in improving the quality of life in cities. With this project we will:
01
Stimulate mobility efficiency.
02
Fight road accidents.
This project contributes to the following goals
of the UN Sustainable Development Goals:

( 11.2 ) By 2030, provide access to safe, accessible, sustainable, and affordable transportation systems for all by improving road safety through the expansion of the public transportation network, with special attention to the needs of people in vulnerable situations, women, children, people with disabilities, and the elderly.
We believe we should be agents of reflection and definition of the future of cities, offering the best solutions for each project.

Make your projects come true.