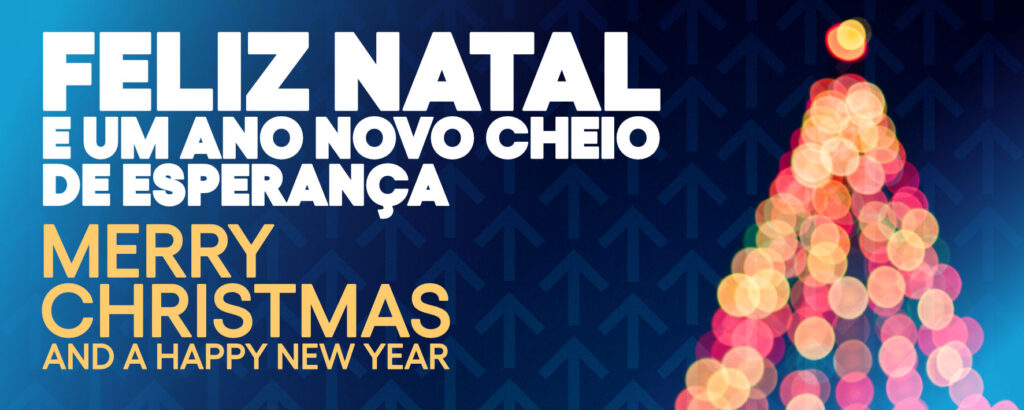 We have been moving for over 50 years, for people and cities!
As you will have realized throughout this year, stopping is not in our plans, now we are GASPAR Cities moving forward →→→
With the trust of customers and partners, we started another stage proud of where we come from!
Thank you for being with us!
We walk this path together, promoting the quality of life for all, in balance with nature and addressing today's complex challenges, enabling increasingly safe, happy, smart and sustainable cities. We do it with integrated and innovative solutions.
In 2023, we want to focus on our customers, building healthy and resilient communities with them.
We wish you a Merry Christmas!